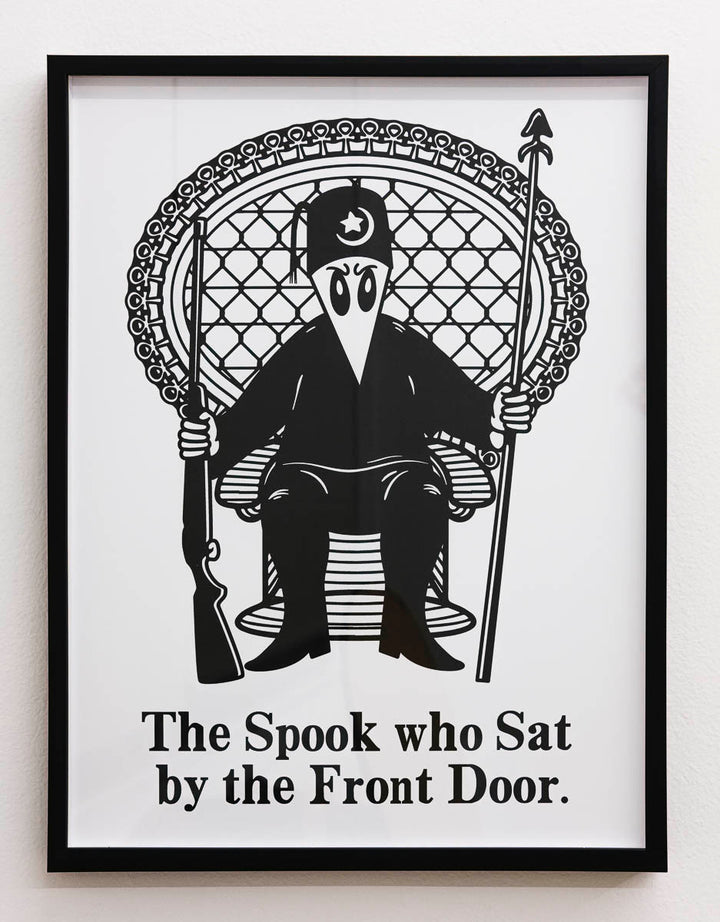 Senay Kenfe "Incognegro"
Regular price $345.00 Sale
Senay Kenfe
Incognegro, 2020
Archival Print, Edition of 12
24h x 18w in
From "Public Access" Group Show exhibited at HVW8 Los Angeles.
All orders are shipped USPS First Class (Domestic & International). Orders shipped outside of the U.S. are subject to regular customs duties and fees levied by the destination country.