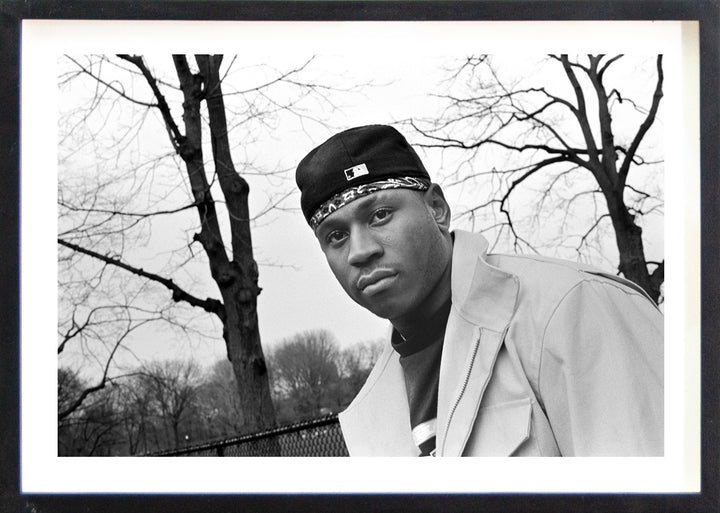 Lisa Leone "LL Cool J"
Regular price $1,725.00 Sale
LL Cool J during filming for Yo! MTV Raps, New York City
, early 1990s
Pigment Print
9h x 14w in
22.86h x 35.56w cm
Edition of 20
All orders are shipped USPS First Class (Domestic & International). Orders shipped outside of the U.S. are subject to regular customs duties and fees levied by the destination country.